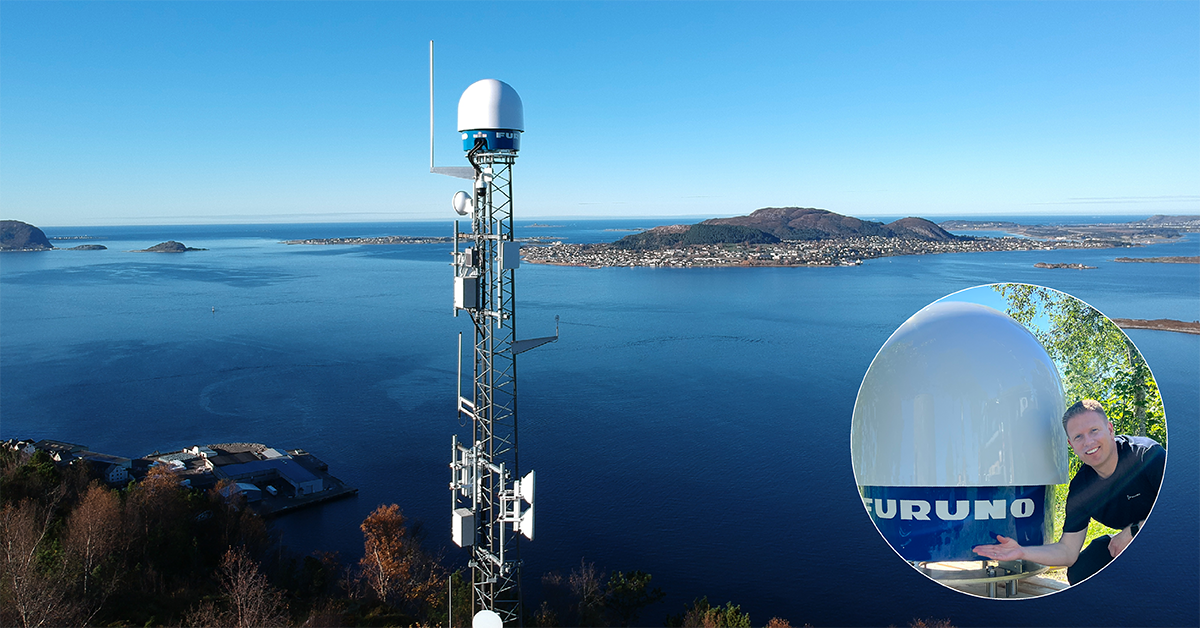 Furuno weather radar provides real-time weather observations! We are excited to announce the launch of Furuno weather radar. The radar is now available in the Norwegian market and suitable for Norwegian environments.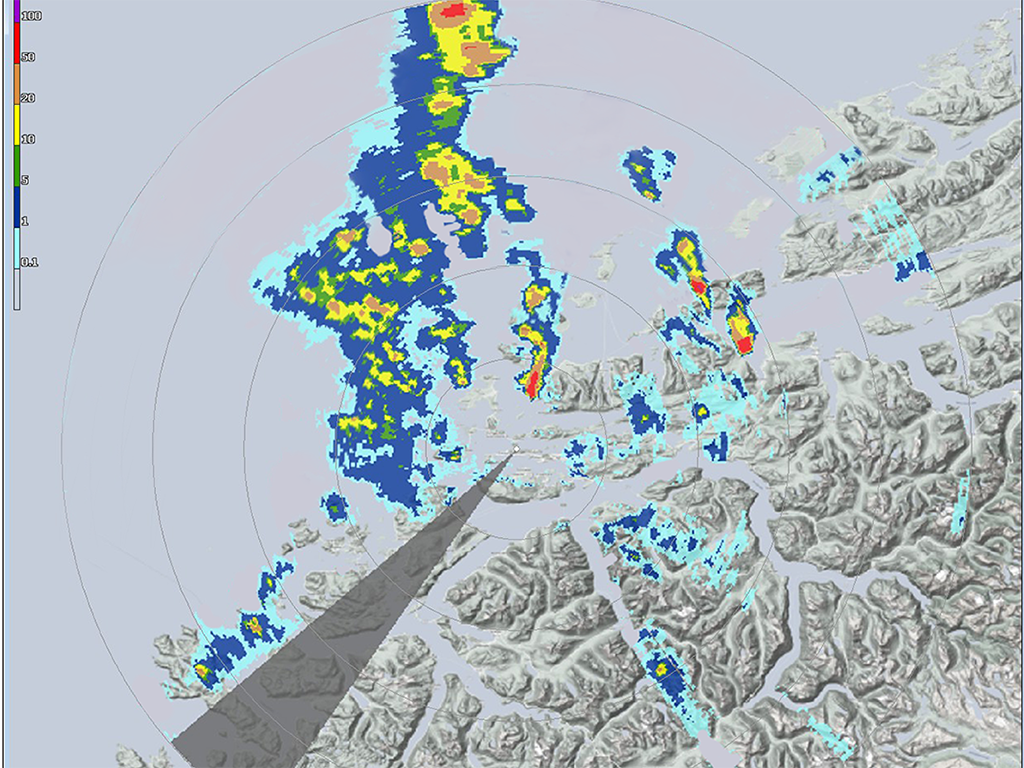 COMPACT DUAL POLARIMETRIC X-BAND DOPPLER WEATHER RADAR
The weather radar can be operate as a stand-alone system or be a part of a multi-radar system to cover a wider area and can fill radar gap areas where coverage is unavailable.Furuno WR-2120 gives a high-resolution that covers 15.000 M2 (70 km radius) with a volume scan every minute. The dual polarization gives precise classification of the precipitation whether it is rain, hail or snow and potential precipitation levels. By utilizing the doppler technology, velocity products gives you valuable  information about direction the precipitation is moving and at what speed.The Furuno weather radar is ideal to use in urban location for hydrological application and for severe weather warning due to its fast scanning and high resolution (75m) and low-level storms.

MORE INFO ABOUT WEATHER RADAR WR-2120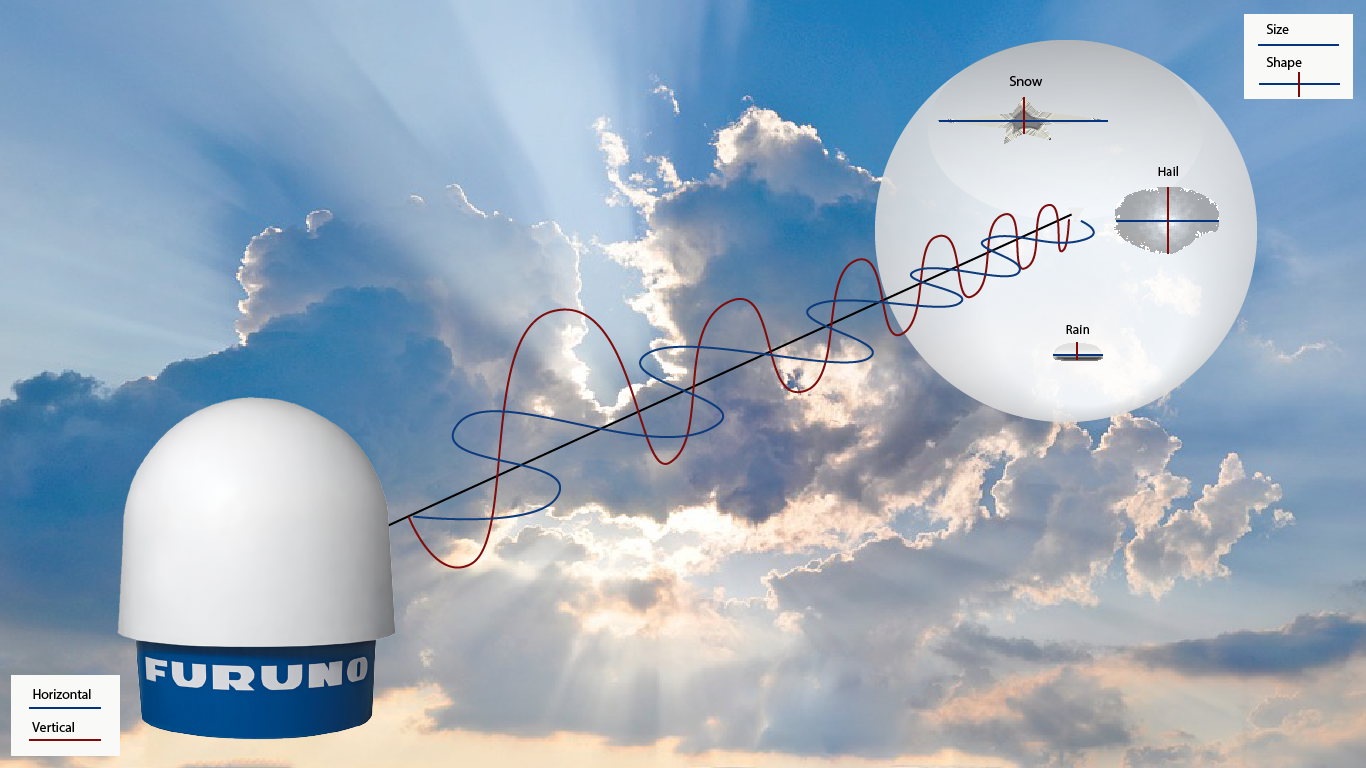 BENEFITS OF A DUAL POLARIZATION WEATHER RADAR
Dual-polarimetric radar transmits and receives pulses simultaneously in both a horizontal and vertical orientation. As a result, the returning frequencies provide measurements of the horizontal and vertical dimensions of targets, supplying forecasters with better estimates of the size, shape, and variety of targets.
READ MORE...
QUESTIONS? PLEASE CONTACT US