SAFE NAVIGATION WITH UPDATED CHARTS
Coastal E has been developed to provide a large number of vessels that do not have a carriage requirement for ECDIS with the opportunity to choose a modern and  approved chart solution for paperless sailing. With a Coastal E solution you will be navigating with updated charts and you have access to many useful functions that increases safety and a system that offers improved situational awareness. Coastal E is based on TECDIS, perhaps Norway's most used ECDIS, developed in collaboration with Norwegian navigators over many years with the objective of obtaining a solution that is well adapted to demanding coastal sailing.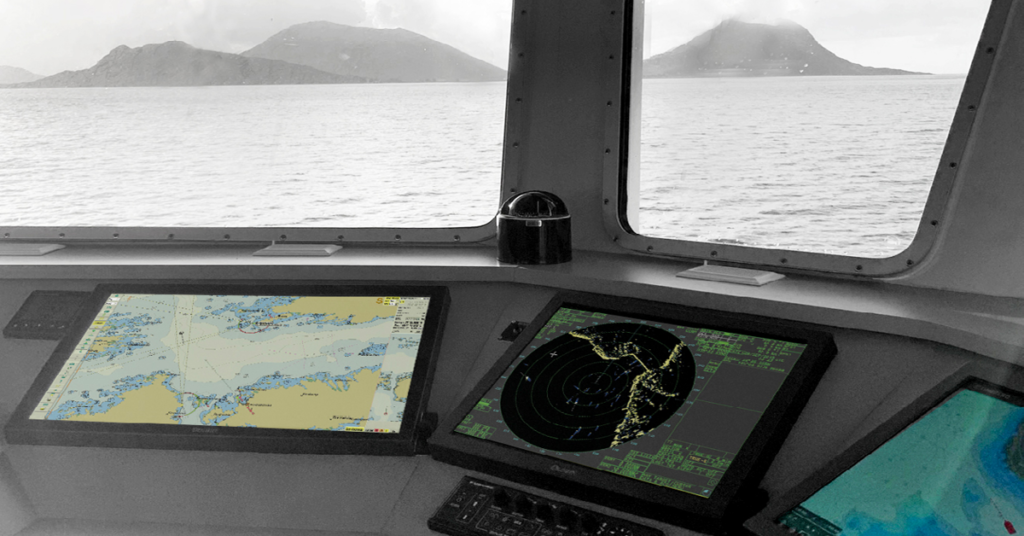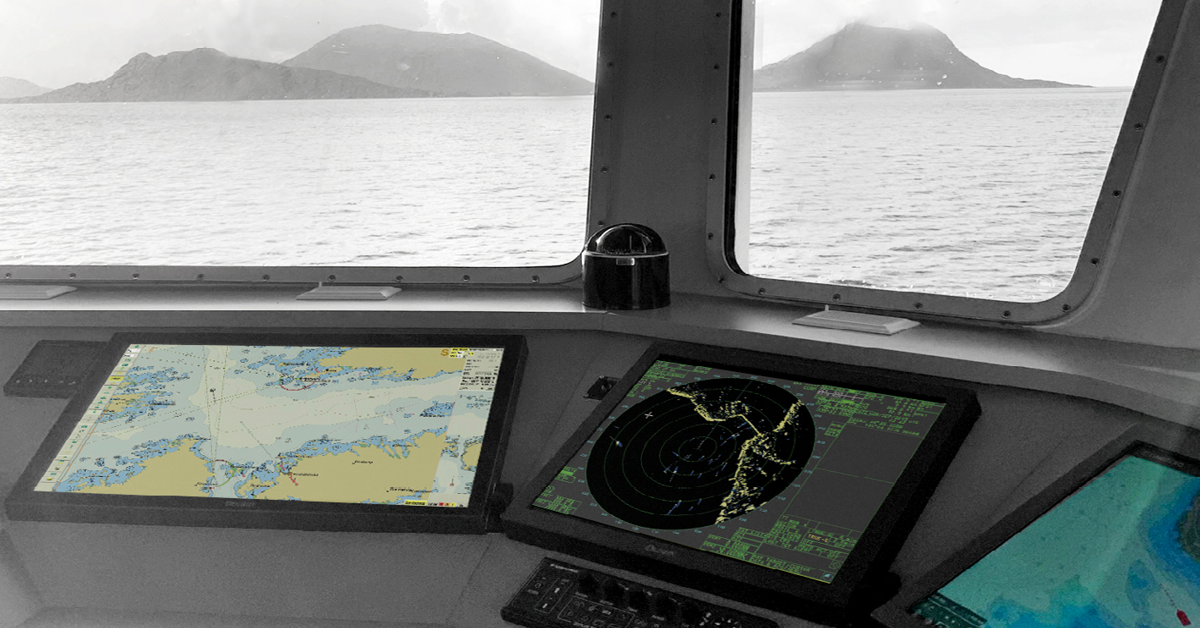 COASTAL E IS DELIVERED WITH 16'' OR 22'' DISPLAY
Coastal E is available as a panel-pc with two choises for screen sizes, 16'' and 22''. Performance and functionality are exactly the same. Visit the Coastal E 2224 product page for an overview.
Coastal E 2224
Sail paperless and navigate safely in updated charts. Coastal E is a chart plotter (ECS) approved for paperless sailing for vessels up to 24 meters, which do not have a carriage requirement for ECDIS.