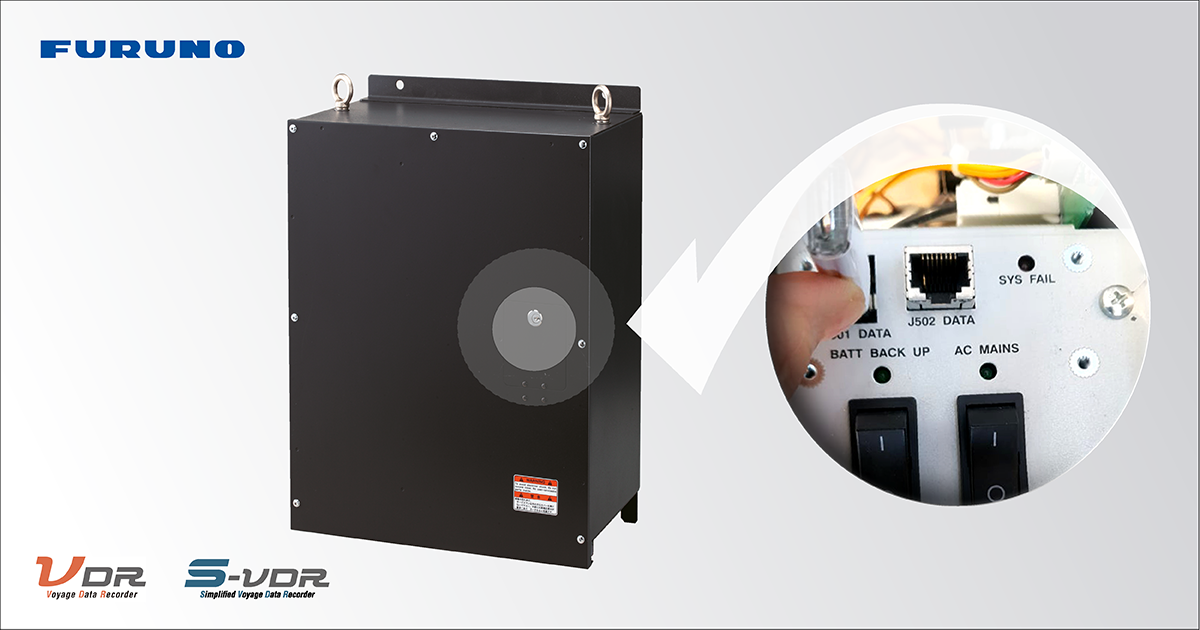 VDR data can be used to advantage in connection with the review of unwanted incidents. They can also be used proactively in improvement work for bridge cooperation and increased safety. Although utilizing VDR data is encouraged the replay software is often not prepared for this. If this is the case for your Furuno VDR, this is easy to remedy!
IT IS EASY TO EXTRACT DATA FROM A FURUNO VDR
When the need for VDR data arises, it is favourable that bridge personnel are trained to extract the information from the VDR, for the relevant period. Also, the ability to quickly transfer the information from ship to land or to replay and analyse the information on board is a great advantage. This is easy with the Furuno VDR VR-7000 and the associated VDR Live Player.
A PC with the Furuno VDR Live Player can be connected directly to the VR-7000 or VDR data can be extracted to a USB flash memory for transfer to the land side.
Experience shows that the amount of data for a vessel following the latest Furuno VDR VR-7000 will be 3 - 5 GB per 24 hours. It will be possible to retrieve data from the last 30 days, or from a shorter, user-determined period.
It is easy to extract data from Furuno VDR VR-7000. A PC with Furuno VDR Live Player can be connected to the VR-7000 for streaming or VDR data can be extracted to a USB flash memory.
SECURELY TRANSFER VDR DATA TO THE LAND SIDE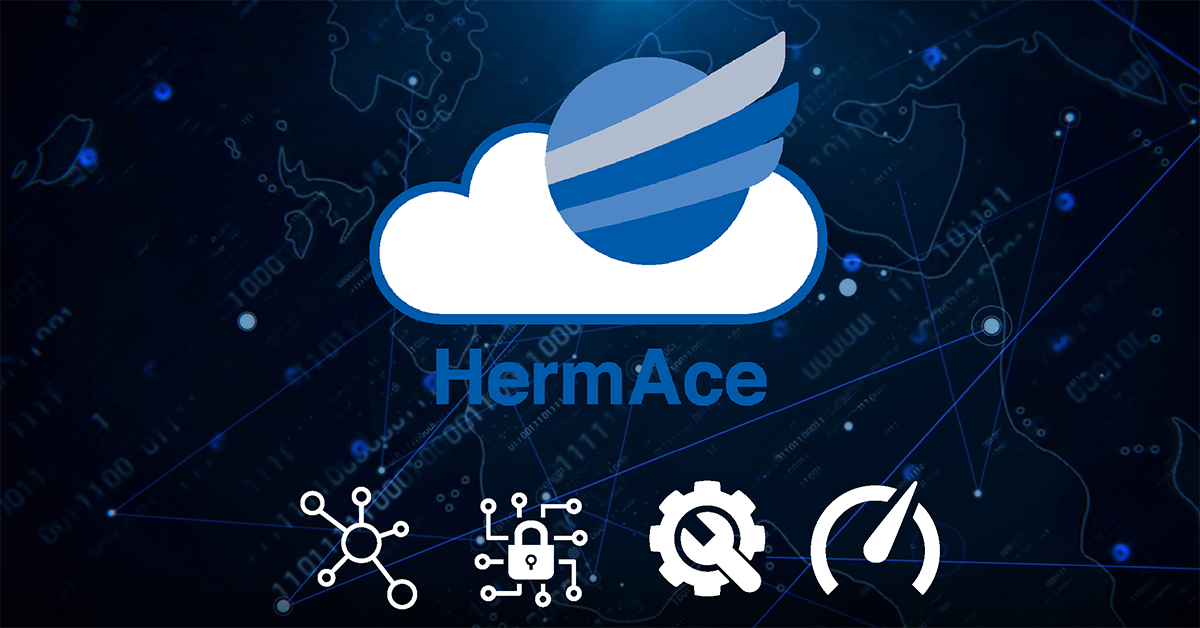 Furuno HermAce is our solution for securing navigation systems according to the current requirements for cyber security. The solution has an approved gateway with functionality for secure connection and data exchange. VDR data can be safely transferred from ship to shore through the HermAce Gateway.
The HermAce Gateway is also the platform where we will offer the VDR APT (Annual Performance Test) as a remote service.
VDR data can be safely transferred from ship to shore through the HermAce Gateway.
Contact us about VDR
LEVERAGE THE INFORMATION STORED IN THE VDR
In order to review the sequence of events by analysing the information stored in the VDR, the playback application must be configured and prepared. Neither IMO nor the classification societies require the necessary configuration for replay and analysis in connection with a new installation or a retrofit.
Thus, it is up to the shipping companies to decide how to handle their VDR data. This is often forced when there is already a situation where VDR data is required as relevant documentation, e.g. in connection with accidents, near misses or in insurance-related matters.
The VDR playback software must be properly configured before it can be used to analyse a sequence of events. There is no requirement for this to be done as part of the commissioning of a VDR. This is often postponed and forced when an event requiring disclosure of VDR data has already occurred.
When the updated performance standard for the VDR, MSC.333(90), came into force in 2014, three changes in particular made VDR data more valuable as a source of information;
The storage capacity requirement was significantly extended
The number of systems and sensors was expanded
Playback and analysis software was required
These changes made the VDR recordings more complete and thus possible to utilize for learning in the aftermath of unwanted incidents.
OCIMF (Oil Companies International Marine Forum) is among those that have published recommendations for proactive use of VDR data. Their recommendations are largely industry-independent and relevant for all vessels with VDR.