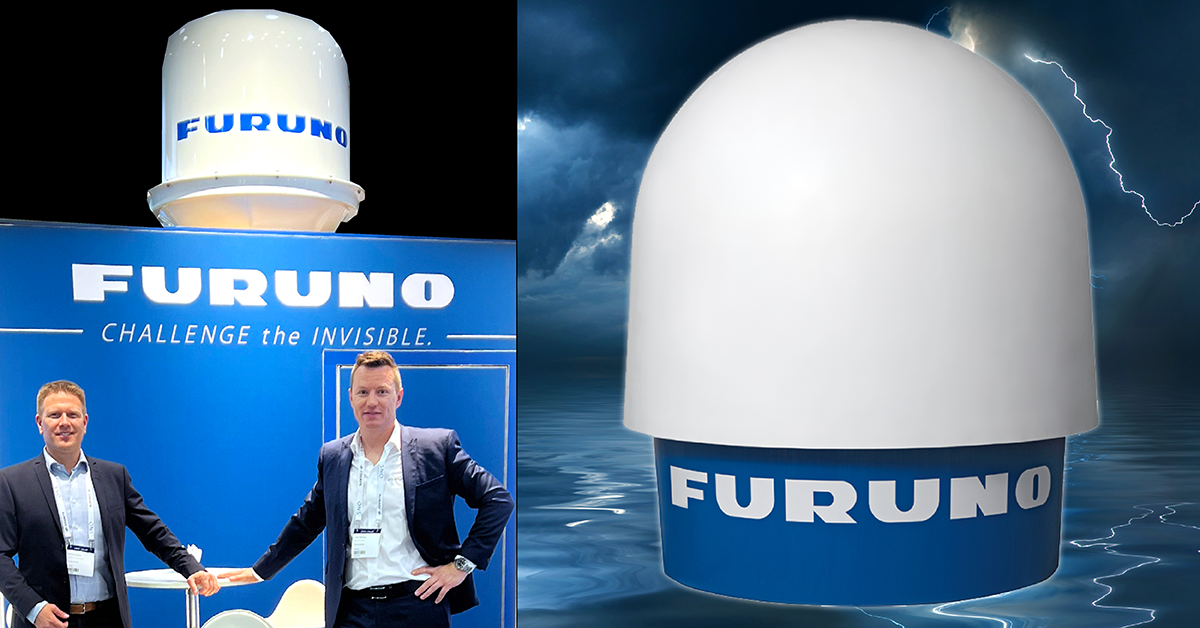 During this year's ONS we presented our solutions for the offshore segment. We experienced the most engaged discussions around our versatile radar solutions covering vessel movement surveillance, oil spill detection and wave analysis. We also displayed and demonstrated the Furuno weather radar, a compact and high performance solution well suited for offshore installations, rigs and FPSOs.
360° CONTINUOUS OCEAN SURCVEILLANCE WITH HIGH PERFORMANCE SENSORS
Our solutions for ocean surveillance include radar based monitoring of ship traffic, oil spill detection and wave pattern analysis. We also offer accurate weather reporting based on data from an on-site Furuno weather radar. Our comprehensive suite of solutions allows for improved risk assessment and may contribute to safely prolonged operational windows.
OCEAN SURVEILLANCE and AUTOMATIC REPORTING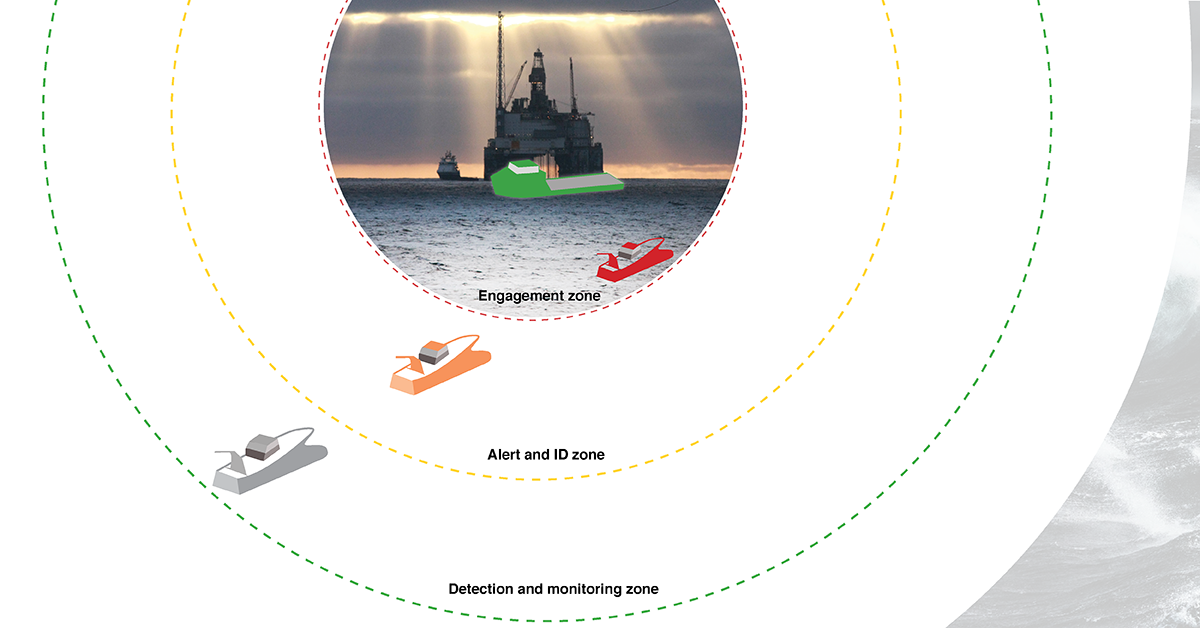 360° real time monitoring and alert management
Furuno Ocean Surveillance Solution (OSS) is a comprehensive solution for a 360° real-time overview. Sensors such as radars, cameras, AIS, GPS and various weather sensors as well as high quality weather forecasts are used to assess and alert potential risks with sufficient time to prepare and call for action.The solution includes a sophisticated alert managment tool for the installation's various modes of operation. Any situation that needs special attention will be adequately alerted. In addition, the system automatically performes through logging of events to support efficient reporting of operations and incidents.
FURUNO WEATHER RADAR PROVIDES REAL-TIME WEATHER OBSERVATIONS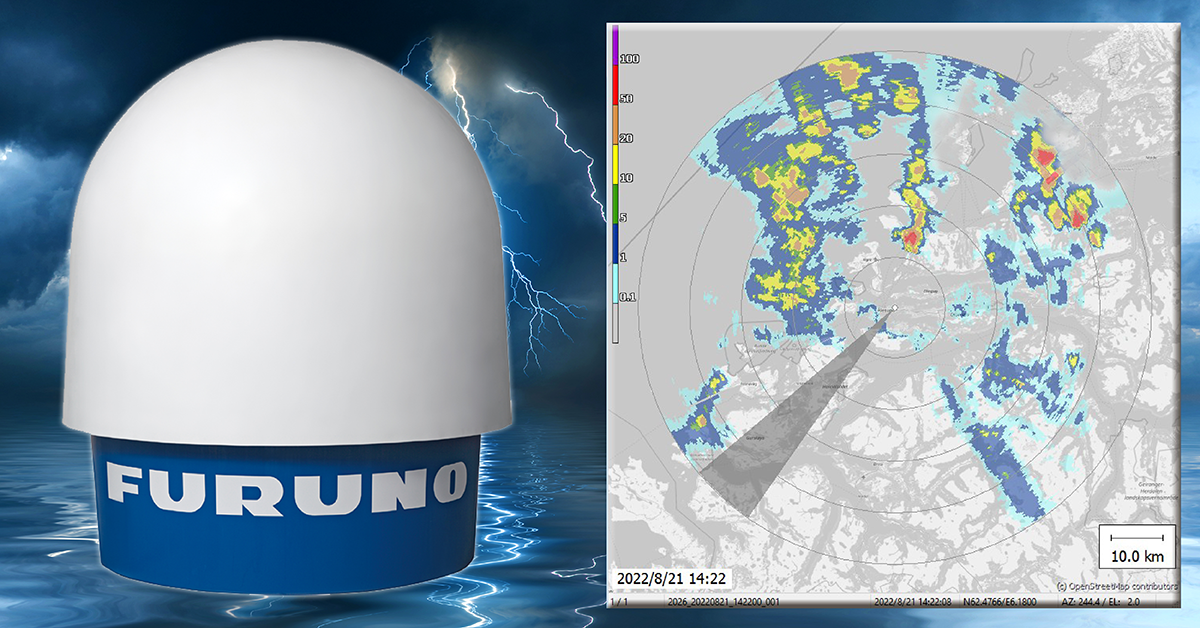 Weather radar well suited for offshore installations.
Contradictory to weather forecasts the weather radar provides accurate real-time observations which allows the operator to continuously assess weather related risks for planned or ongoing operation. This may prolong the operational window while also allow sufficient time for graceful termination of weather critical operations, in accordance with defined operational threshold values for e.g. wind, rain, hail or snow.
The Furuno weather radar is a solid-state dual polarimetric doppler radar that provides high-resolution weather information within a range of 70 kilometers. Multi-radar configuration allows for increased observation range. With its compact design and use of lightweight materials the Furuno WR2120 is the smallest weather radar available. It can be easily fitted in tight spaces without the use of heavy machinery.
FURUNO WAVE RADAR ALERTS HIGH WAVES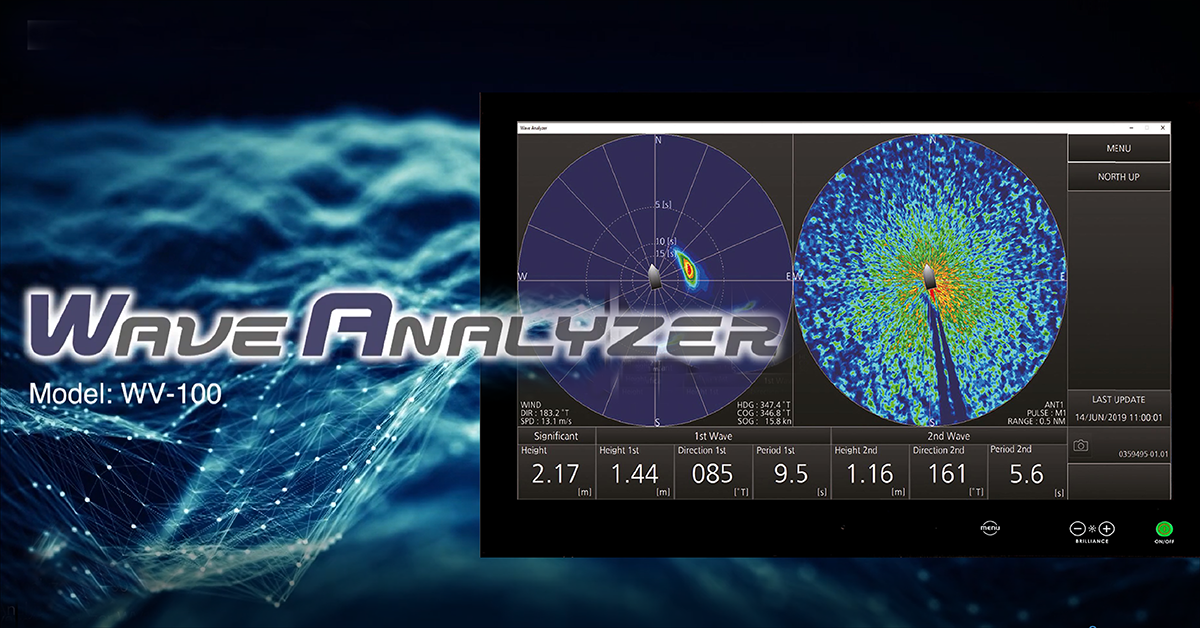 Wave analysis provides important decision support
During weather-critical operations the Furuno Wave Analyzer WV-100 provides valuable decision support by detecting wave patterns and characteristics that exceed safe operating thresholds. The range and detection capability of the radar make it possible to detect unfortunate wave patterns with a sufficient margin to assess whether operations can be performed safely or should be terminated.
HIGH PERFORMANCE DETECTION AND OIL SPILL ALERTS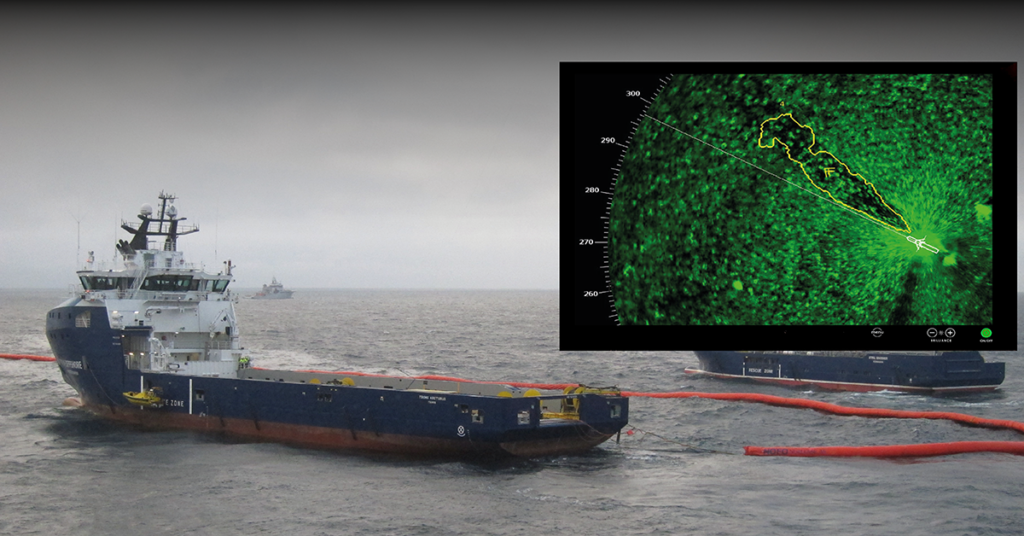 Improved recovery collaboration with oil radar and ECDIS integration
Furuno Oil radar FOIL-200 is recognized by NOFO for NOFO mode. It has a high perfomance oil spill detection capability and automatically draws a polygon around detected oil slicks. The physical location of the oil slick can be transferred to a compatible ECDIS (Electronic Chart Display and Information System) for presentation on the navigational chart. This allows for efficient navigation and manoeuvring during the oil spill recovery operation (ORO).The oil radar information can be automatically logged and used for reporting.
TELSCOPE REDUCES MANUAL WORK AND INCREASES QUALITY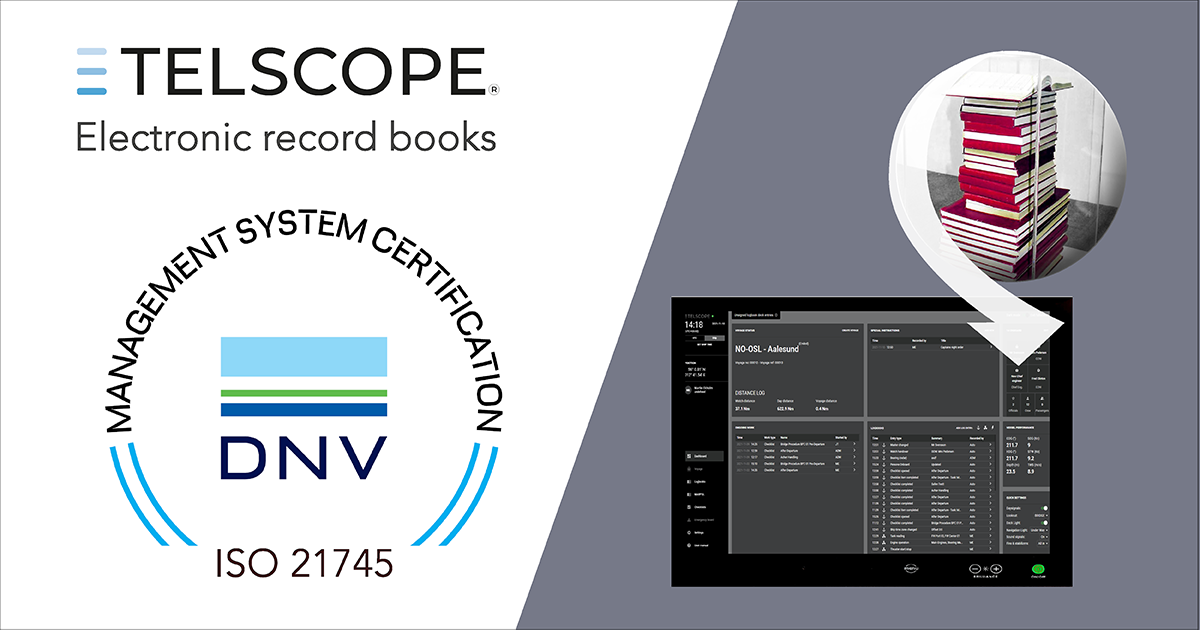 Record keeping with full consistancy between record books
The TELSCOPE Electronic Record Book (ERB) solution reduces the crew's manual work with rregards to record keeping. At the same time high quality records are ensured.Investigations of accidents or unwanted events often reveales a significant discrepancy between the logged information in the record books and the actual course of events. TELSCOPE can be configured for automated log entries of various events. For both manual and automated records, the solution retrieves time, position and other relevant data from the ship's sensors. Thus, an accurate and correct log of observations is obtained, with full consistancy across relevant  record books. This can be crucial for the analysis of events to lead to correct conclusions and relevant corrective measures.