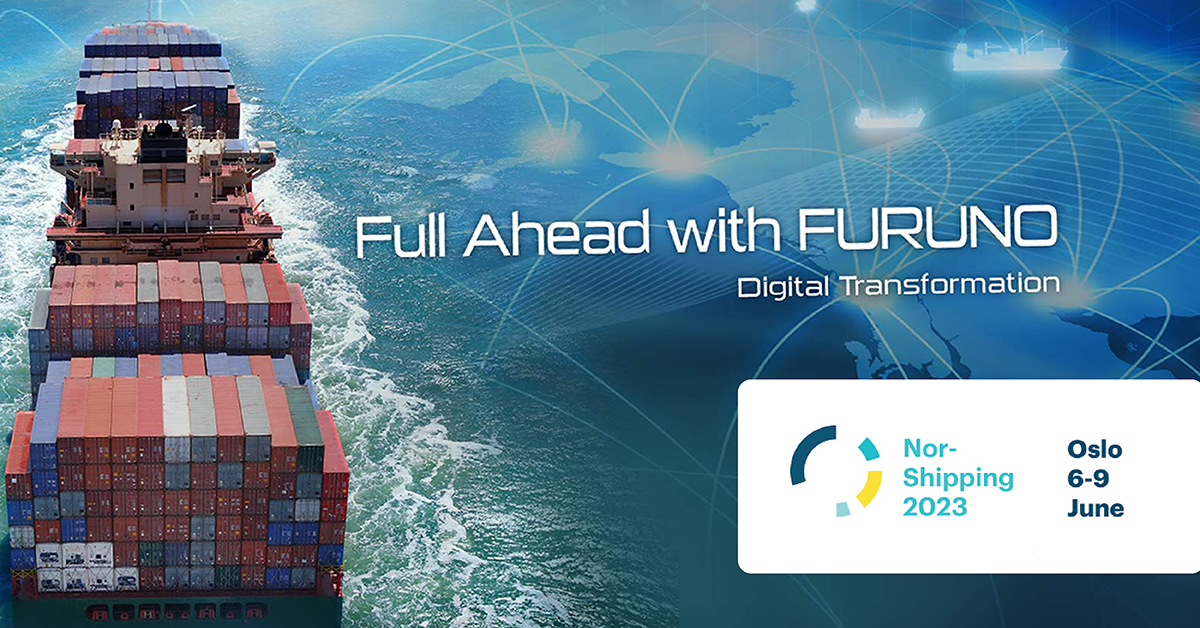 Come find us in Hall B, stand B03-12. We look forward to seeing you all again!
STAND 03-12 | HALL B. We look forward to presenting the latest news from Furuno and discuss the best solutions for your fleet.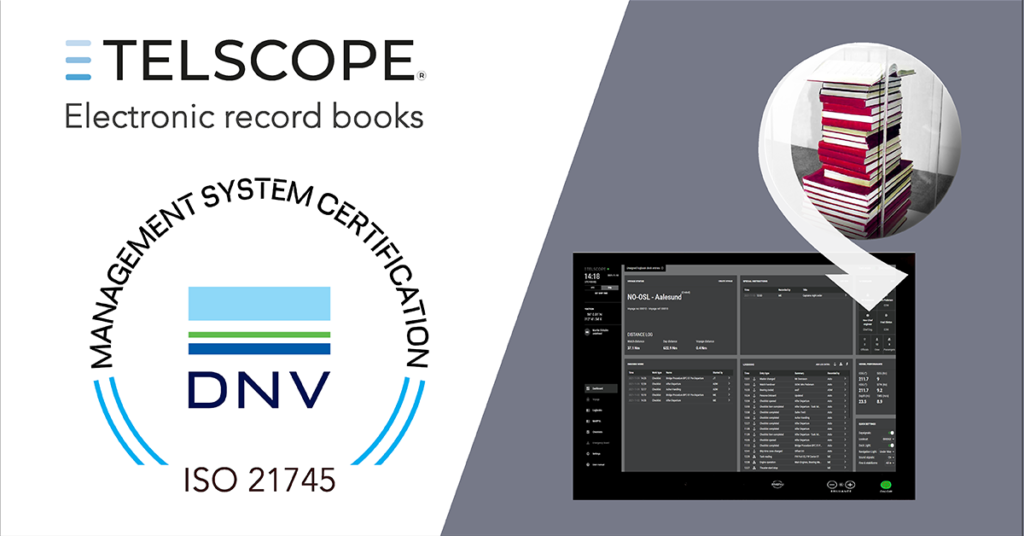 Go paperless with electronic record books!
TELSCOPE is a comprehensive solution for electronic record books, checklists and future e-navigation services. The solution are type approved by DNV, in accordance with ISO 21745 - Electronic record books for ships and DNV's own class requirements. TELSCOPE is in line with SOLAS and MARPOL.
The transition to digital record books demands careful planning. We are happy to share valuable experience with you.
TELSCOPE product page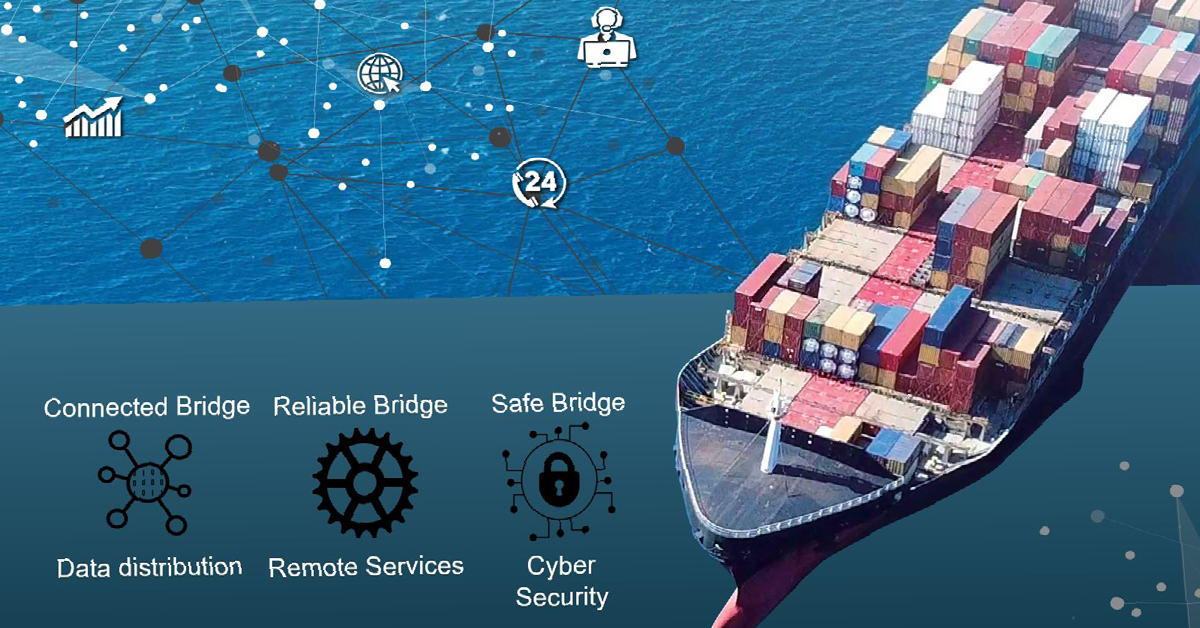 Remote monitoring and troubleshooting
HermAce is designed to be a smooth problem solving system and to allow the user to make quick and appropriate decisions. By using HermAce a significant improvement in controlling onboard equipment is obtained. Potential failures can be detected and notified immediately, pursuing the objective of preventive and proactive maintenance.
As first in the world the HermAce solution is approved as "Digital Twin Ready" by Lloyd's Register.

Read more about HermACE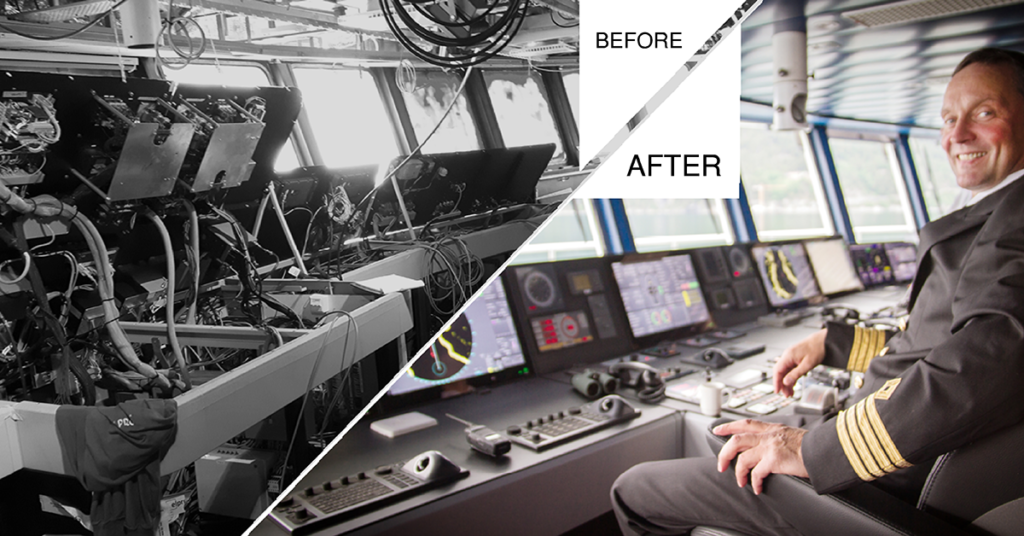 Our process secures your retrofit project!
Our experience with complex retrofit projects close to anywhere in the world is extensive. We follow a thorough and well-structured project plan that we have developed and tuned based on our own experience and customer feedback.We are confident that our process ensures:
High quality delivery og product and services
Delivery according to agreed schedule
Plan your next project in dialogue with us! 

Contact us today!