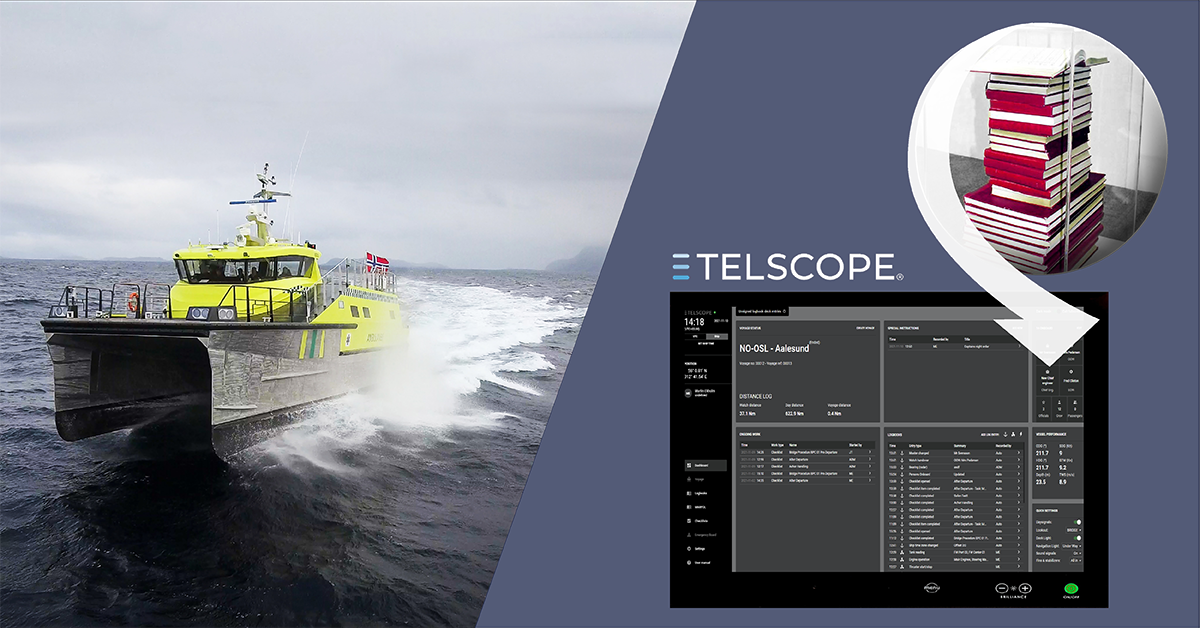 We ask the general manager of Loppa Legeskyssbåter AS, Mats Martinsen, why they have chosen to install TELSCOPE electronic record books onboard the ambulance vessel MS Thea Jensen. Read what he has to say!
HAVE A LOOK AT THE RECORDING FROM OUR TELSCOPE WEBINAR
All ships with carriage requirements for logs and record books may use electronic solutions for this, in line with IMO regulations and flag state approval.
Furuno Norway reasently had a TELSCOPE webinar in order to help our customers understanding this new solution better. We shared with you how your shipping company can prepare for the transition to electronic record books. Did you missed out this webinar? Feel free to download the webinar recording here!

TELSCOPE is type approved by DNV in accordance with ISO 21745 – Electronic record books for ships, SOLAS, MARPOL and DNV's own class requirements. Several flag states have already recognized the solution.
TELSCOPE on board ambulance vessel MS THea Jensen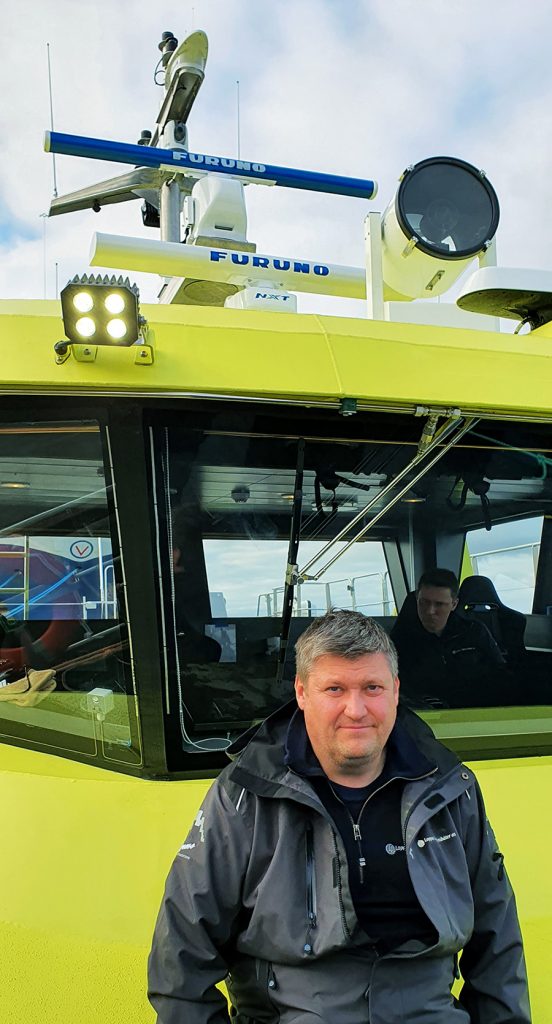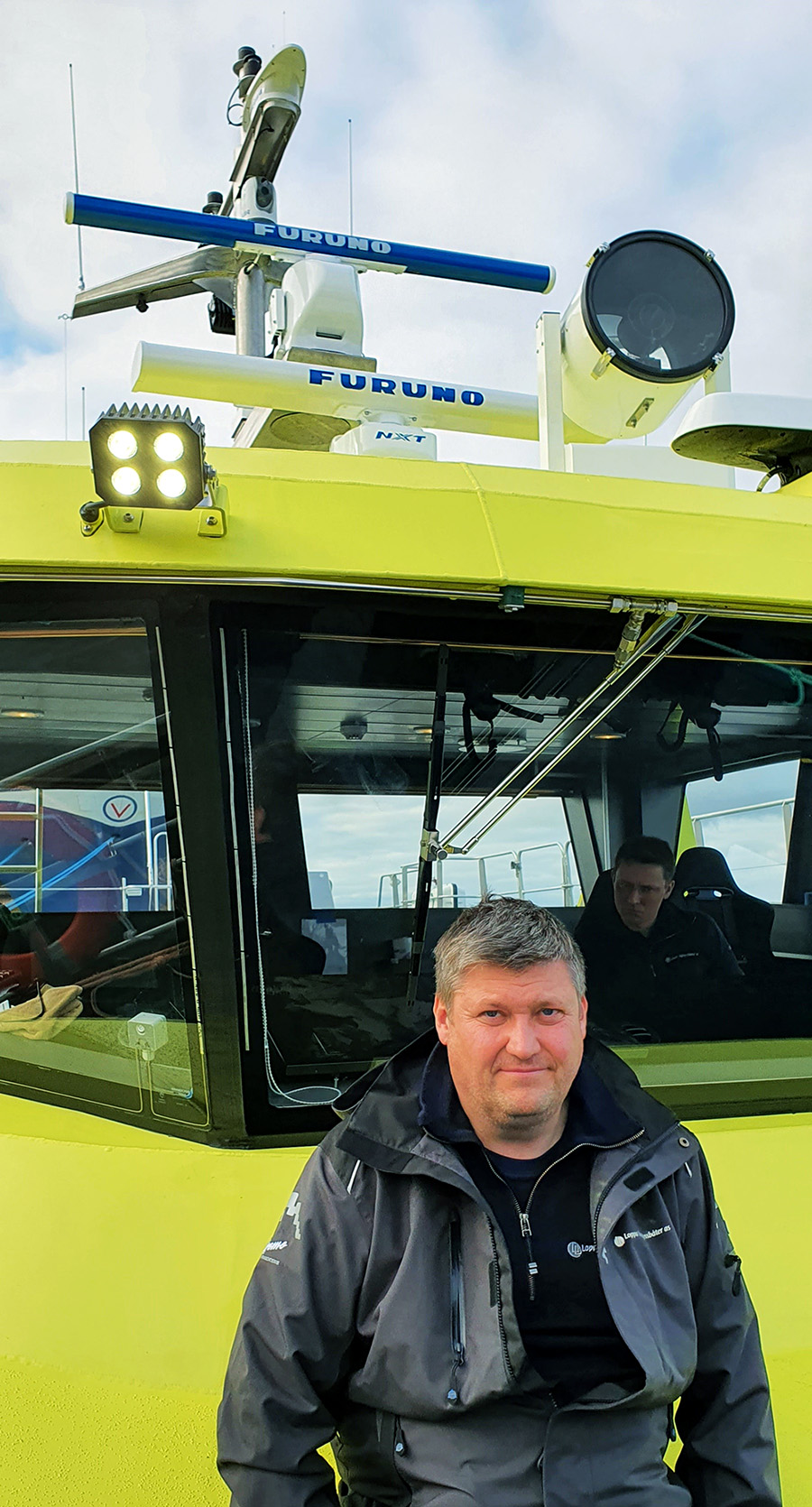 RECoRD KEEPING HAS BECOME TOO TIME CONSUMING
- We discussed our need for a better solution for record keeping with our service partner. Their response was very clear; before we do anything, we'll see what Furuno has to offer. That's how we became aware of the TELSCOPE solution, sais Mats Martinsen, general manager of Loppa Legeskyssbåter AS.
We decided to go for this and with TELSCOPE well in place, we all of a sudden have a logging system that manages to collect the total amount of data for the vessel, that needs to be entered into various records in various logs. This is not a small task when you have to do this manually."

Higher precision requirements for log entries
The documentation requirements related to our type of operation are extensive and as an ambulance boat we often have the additional problem that record keeping must take place at inconvenient times, not to mention in stressful situations. As a result, we find it extremely challenging to log everything timely, accurately and correctly.

As the demand for higher precision in record keeping from both the client and the authorities is increasingly stricter, there is a very real need for a better solution than physical record books and manual registrations.

TELSCOPE has made things easier for us on several levels with its automated solutions and precise record keeping. We are now implementing TELSCOPE to replace the Deck logbook, and then we plan to proceed with replacing the Machinery logbook as well.

Without a doubt, TELSCOPE is a very good solution for us!

Mats Martinsen, general manager of Loppa Legeskyssbåter AS