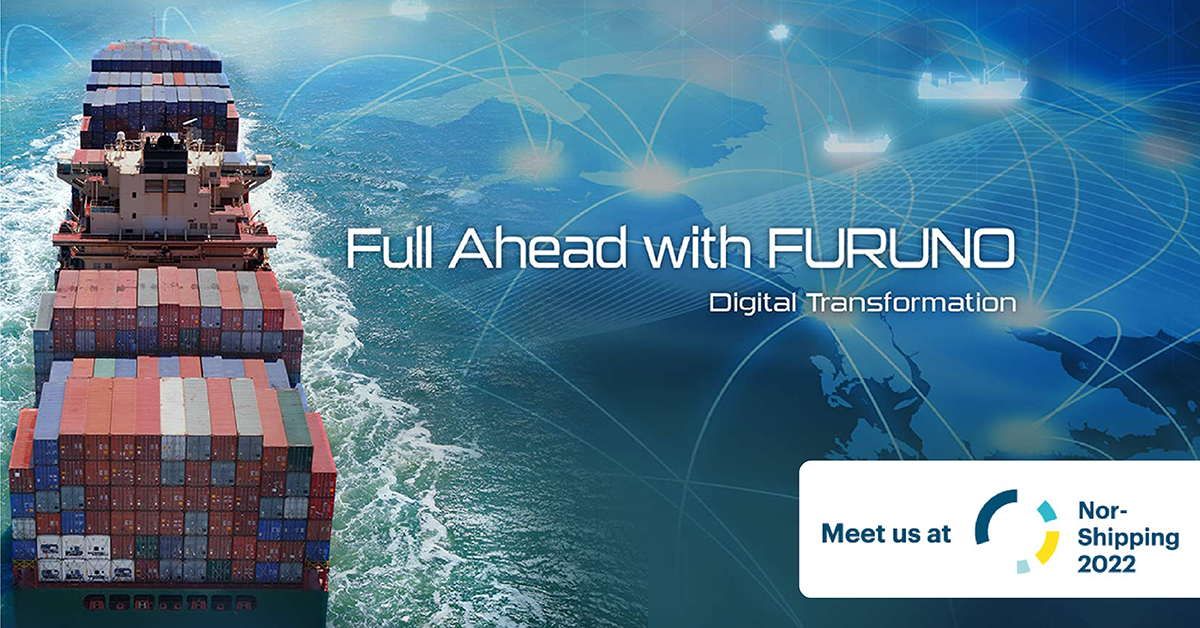 Come find us at stand 03-27, Hall B. We are ready to present exiting news from FURUNO!
LET'S MEET AT NOR-SHIPPING!
Nor-Shipping is soon upon us and we are ready! Even though it will be a slightly different event and exhibition this time, we hope to welcome lots of customers on our stand 03-27, Hall B. We look forward to presenting the latest news from FURUNO and discuss great solutions for both new builds and retrofit projects.
ELECTRONIC RECORDBOOKS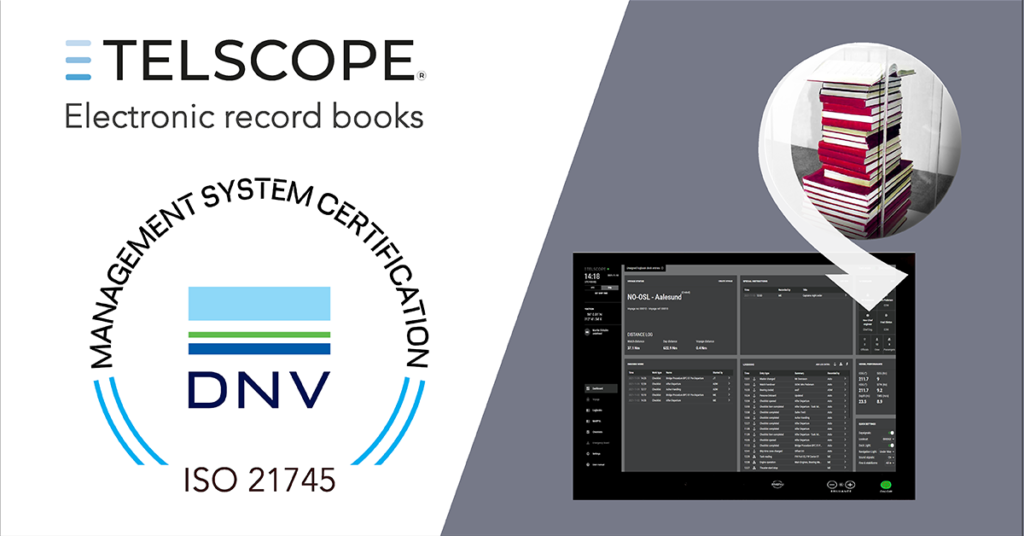 We present our solution for electronic logbooks
TELSCOPE is a comprehensive solution for electronic recordbooks, checklists and future e-navigation services. The logbooks are type approved by DNV, in accordance with ISO 21745 - Electronic record books for ships and DNV's own class requirements. The solution is in line with SOLAS and MARPOL.
The transition to digital recordbooks demands careful planning. We are happy to share valuable experience.
FULLY UTILIZE YOUR FURUNO VDR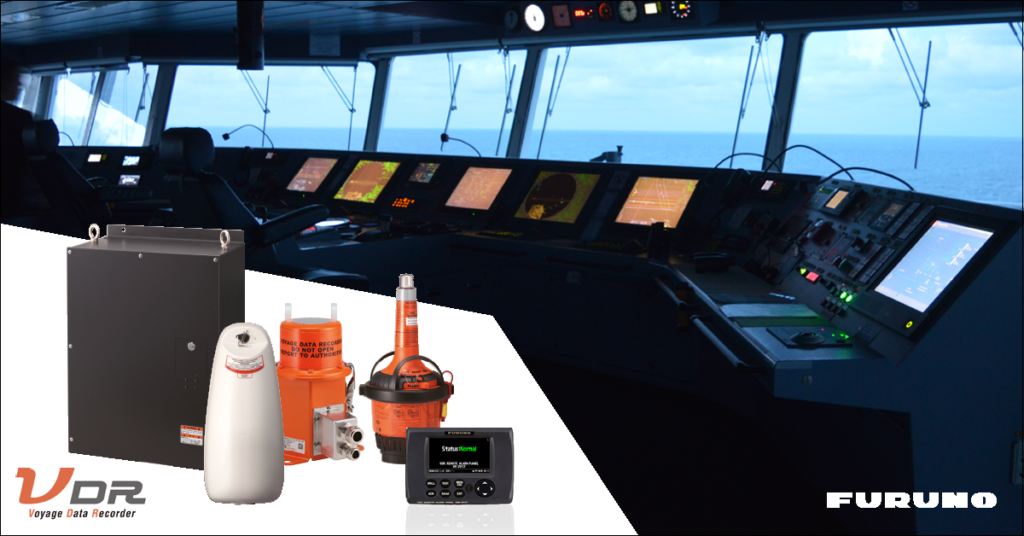 Easy access to the ship's VDR data
VDR data contributes to a good overview of the course of events before, during and after unwanted events. In many cases, VDR data can be used to identify causes of unfortunate events. VDR data from Furuno VDR VR-7000/VR-7000S can be used to advantage for internal review of the course of events with the aim of preventing accidents. Feel free to ask us how to get started!

DISCUSS RETROFIT WITH US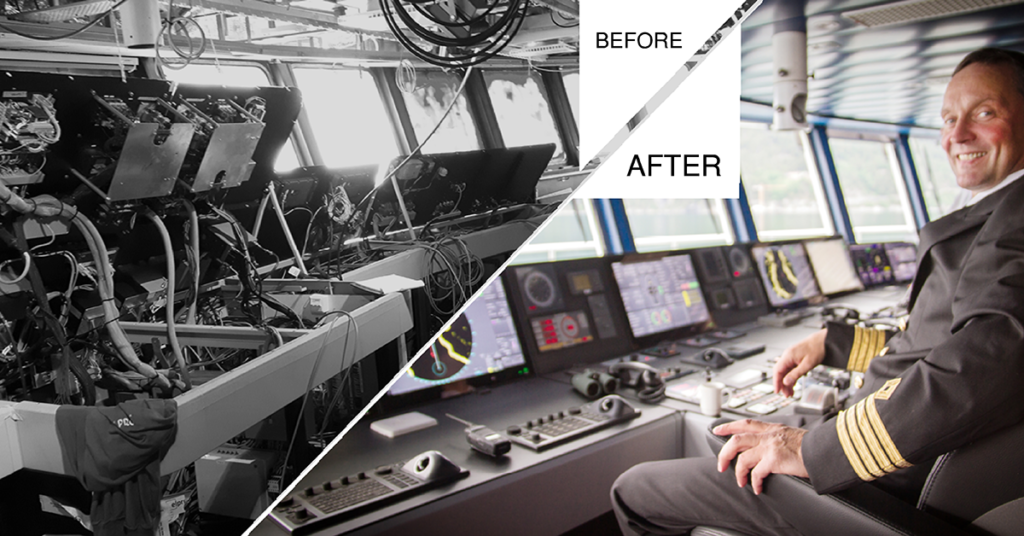 Our process secures your retrofit project!
We have solid experience with retrofit projects. We follow a thorough and well-structured project plan that we have developed and tuned based on our extensive experience We are confident that our process ensures high quality, delivery according to agreed schedule, every time! Find good retrofit solutions for your fleet in dialogue with us!