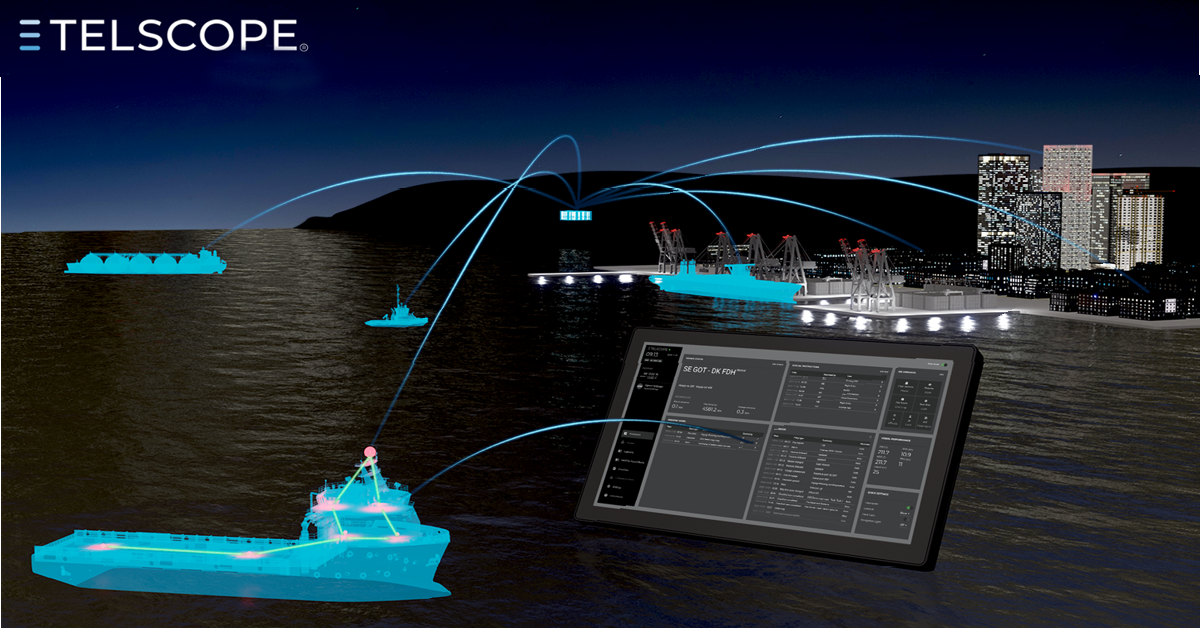 TelScope facilitates remote auditing of MARPOL record books. The TelScope ship-to-shore solution provides the office with full access to updated log entries in the MARPOL books, as well as the deck and engine log books, should it be necessary to check related records. And so, the audit can largely be carried out without disturbing the daily operations on board.
SIMPLIFY INTERNAL AUDIT OF MARPOL RECORD BOOKS (MRB) WITH TELSCOPE
TelScope enables time-efficient remote audit of the record books of a ship, without this interfering with the daily work on board. The TelScope ship-to-shore solution transfers all the updated records of each record book to the office. The frequency of data transfer from ship to shore is determined by the customer and can be adjusted as needed.With all data available at the shipping office, record books and logs for a user-specified period of time can easily be retrieved from TelScope as generated reports. Reports can be generated with an appearance equal to the physical record books, or as customized reports, tailored  specifically for efficient execution of various tasks.
ACCESS RELATED LOG ENTRIES IN OTHER LOG BOOKS
In connection with the internal audit of e.g. MARPOL record books, one would often like to see corresponding log entries in the deck and engine log books. TelScope allows the user to generate reports from all other record books, for the same period of time, thus making all the necessary information instantly available.

CONTACT US ABOUT ELECTRONIC RECORD BOOKS
TELSCOPE IS A TYPE APPROVED SOLUTION
Ready to move forward and switch to electronic record books? TelScope is a type approved solution with many benefits:
Performs high quality automated records
Improves the quality of manual recording
Full overview of all record books at the office
Type-approved solution that includes all required record books for IMO vessels
Fully in compliance with SOLAS and MARPOL
Certified according to ISO 21745 - Electronic record books for ships
Flag state approval for several countries. See overview on Telscope product page.