RELIABLE INTERNET ACCESS
Requirements for reporting, need for information from various sources and systems that require synchronization between ship and land set requirements for safe and secure communication solutions over VSAT. SafeComNet is our concept for maritime communication solutions that includes VSAT and backup solutions for data and voice.

FURUNO VSAT DELIVERABLES
Our VSAT subscription offer includes the VSAT antenna and a below deck cabinet equipped with the necessary systems for traffic and network administration. The complete equipment package is included in the  subscription agreement signed with Furuno Norway. When ordering a VSAT subscription, the installation of physical equipment and commissioning is planned and agreed. During commissioning, the system is set up for operation in accordance with the agreed bandwidth, network setup and reccomeded traffic shaping configuration.
FURUNO VSAT SERVICE
The Furuno Norway support centre monitors satellites and associated networks around the clock and makes adjustments as needed so that the experieced uptime of the VSAT connection and assosiated systms is the best possible for all of our customers.
Our support center also handles inquiries received from ships should any problems arise. Shold there be need for repair or replacement of equipment on board, we coordinate the necessary service and take advantage of our extensive dealer network, available along the entire Norwegian coast, allowing us to offer local service.
We also coordinate service for ships that are in foreign trade. Then we utilize Furuno's unique global service network to offer support during the next port of call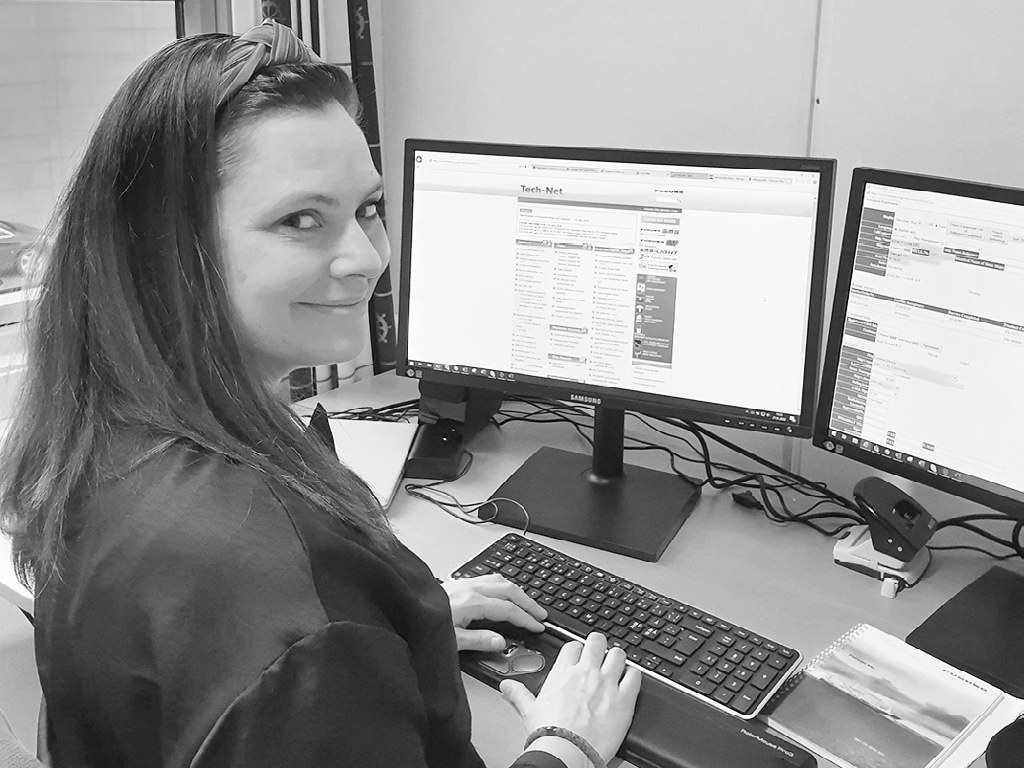 EUROPEAN VSAT COVERAGE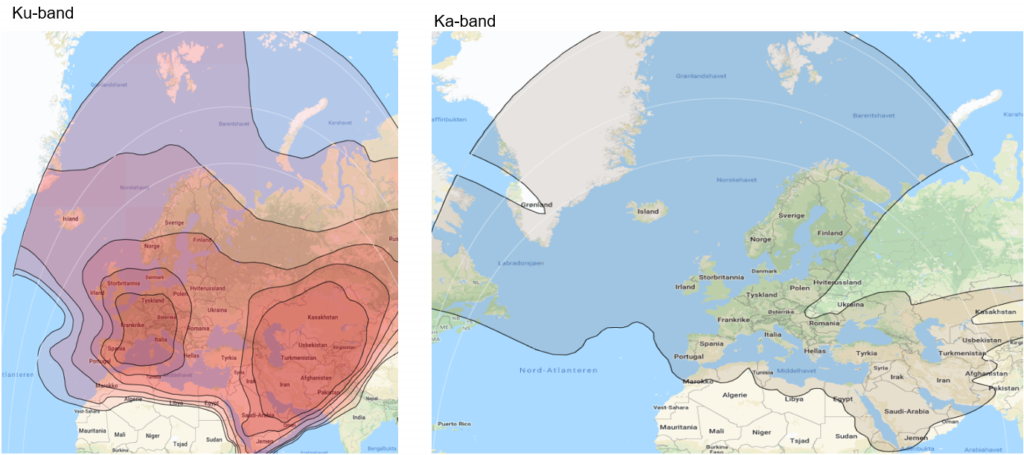 GLOBAL VSAT COVERAGE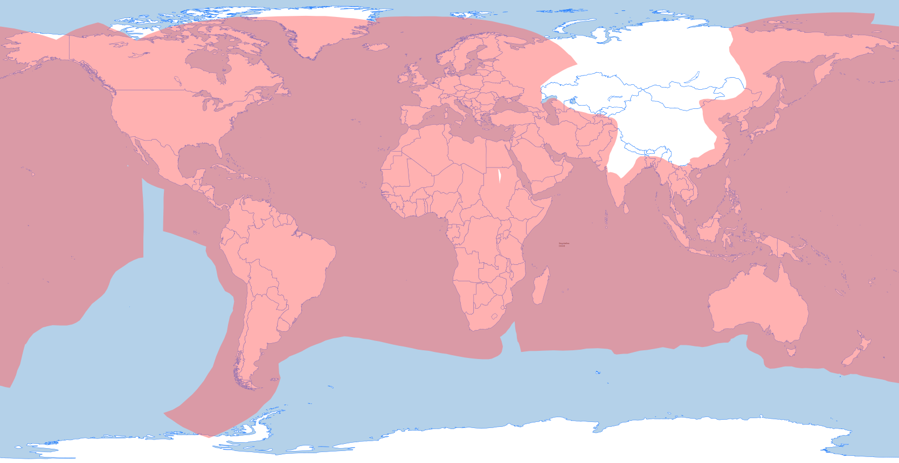 HYBRIDE SOLUTION WITH FURUNO MULTIBOX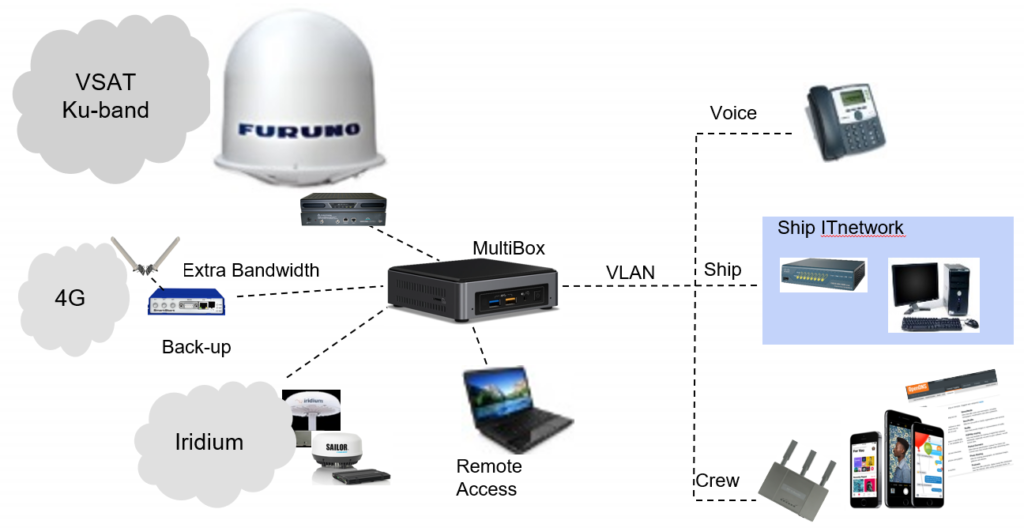 SECURE ACCESS FOR REMOTE SERVICE
The Furuno Multibox solution also includes a secure access for remote support for your Furuno systems. The setup can also be configured to include secure access to 3rd pary solutions.
PREVENT UNWANTED VSAT TRAFFIC
The Furuno Multibox includes functionality to secure the Internet connection and to optimize the use of bandwidth and also mechanisms to configuring traffic flow to deny access to unwanted websites and applications.
UNUSUAL VSAT TRAFFIC LOADS 
The Furuno Multibox solution include alarm setup and alarm management. Examples of alarms can be downtime on links or equipment, unnatural or high FBB or Iridium usage, unusual equipment status or other system errors.